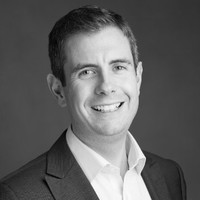 With over 14 years experience, Rory has worked in high performance sales, banking and consulting with Accenture, Merrill Lynch and Salesforce. Today, Rory is the Managing Director of Navirum, a growing Salesforce Consultancy based in Montreal.
Rory has a B.A. in Computer Science (ICT) and an MBA from Trinity College Dublin. Rory is a Salesforce expert with significant implementation and solution architecture experience. Rory is a certified Salesforce Administrator, Sales Cloud Consultant, Service Cloud Consultant. Rory is also Prince2 certified.
Rory is actively involved in the non-for-profit space and sits on the board of Aidlink Ireland. Outside of work, Rory loves spending time with his family, running, cooking and fishing.